Kool Kel Marketing helps companies from new startups to Fortune 500s maximize their sales by executing a marketing strategy that will communicate their "Kool."
The "Kool" is the passion that fuels growth and brand loyalty.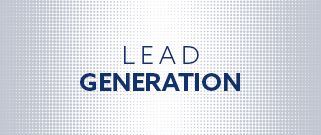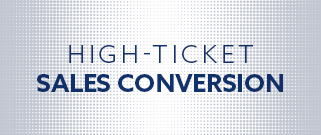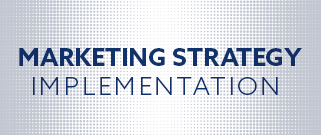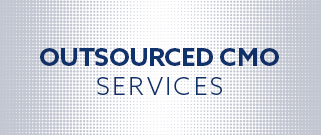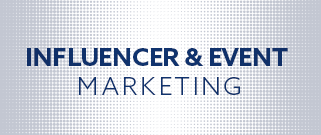 ---
My Story
INC Magazine recognized me on their Top 30 Entrepreneurs Under 30 list the same year as Facebook's' Mark Zuckerberg after I took $10,000 and turned it into a multi-million dollar business.
Two years later the economy tanked, banks were going out of business, the independent retail distribution model was destroyed, and Amazon bought Zappos. I did not get a bailout, I had to pay back all my friends and family investors, and my kids did not like eating ramen noodles. I was afraid so I started hiding in roles that looked good on paper like, CPA at 22, CFO at 30, CMO & COO at 35, Sports Marketing Guru, American Advertising Federation Trendsetter, LinkedIn Marketing Influencer, Motivational Speaker, and High-Ticket Closer.
I am a spiritual man, family man, and CEO determined to pursue happiness instead of success. I am not afraid anymore. I spent the majority of my career advising CEOs and I want to help you fight your fears and get everything you deserve.
-Kelvin Joseph, CEO of Kool Kel Marketing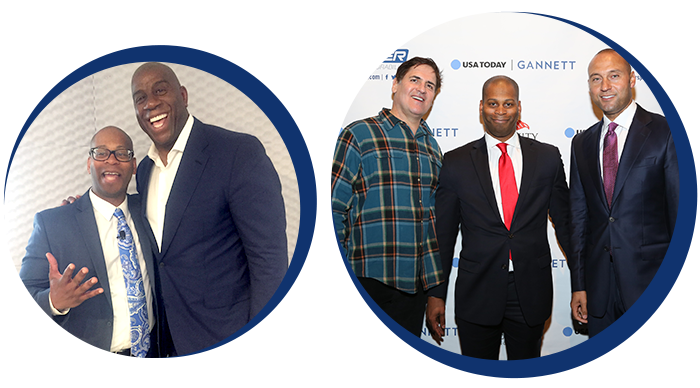 Please, tell us more about your business
by filling out the form below
---